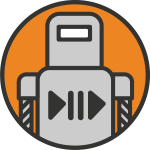 play / pause / play is a great Internet radio station.
It plays 100% Australian music with a focus on new releases, artists based in Adelaide – my home city – and artists performing in Adelaide soon. It exists to support the South Australian live music scene. It does a brilliant job of that.
I have discovered many excellent Australian artists such as Donny Benet, TOWNS, Neon Tetra, Dress Code and Pinkish Blu through listening to play / pause / play.
As it's an Internet radio station, you listen via the website stream, iOS or Android app.
As it doesn't fit my usual listening methods: Radio in the car or Spotify at work, I end up listening to it less than I would like. That extra step of opening the App or going to the website stops me. I'm missing out on great music!
LaMetric Time to the rescue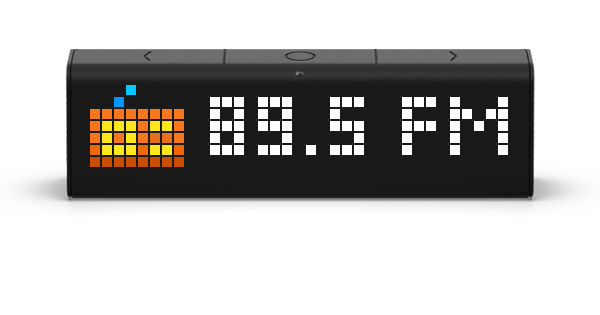 The LaMetric Time is a smart clock and speaker.
You add apps onto it. There's apps to show the time, weather conditions, notifications (email, calendar, phone apps), track cryptocurrency prices, social media follow counts, control smart lights. It has IFTTT support so you can connect almost anything. And much more.
I love them. I have two. One for home, one for work.
You can also play Internet radio stations on them!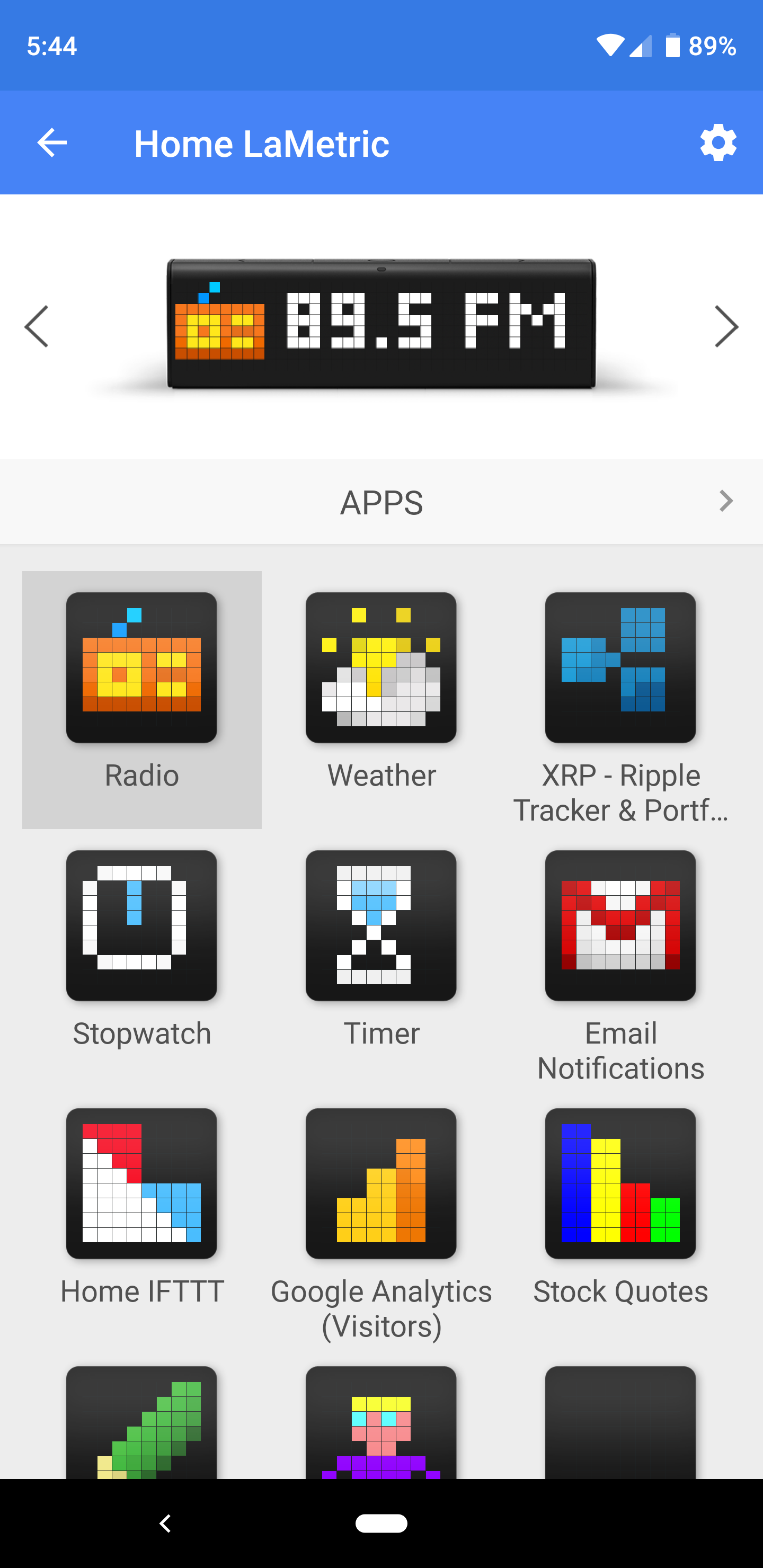 Add play / pause / play radio to the LaMetric Time Radio app
The following screenshots are taken from the Android app. The steps should be similar on the iOS app.
1. Open the LaMetric Time app and click on the 'Radio' app.
It's one of the default apps.
2. Click the 'Radio Stations' item.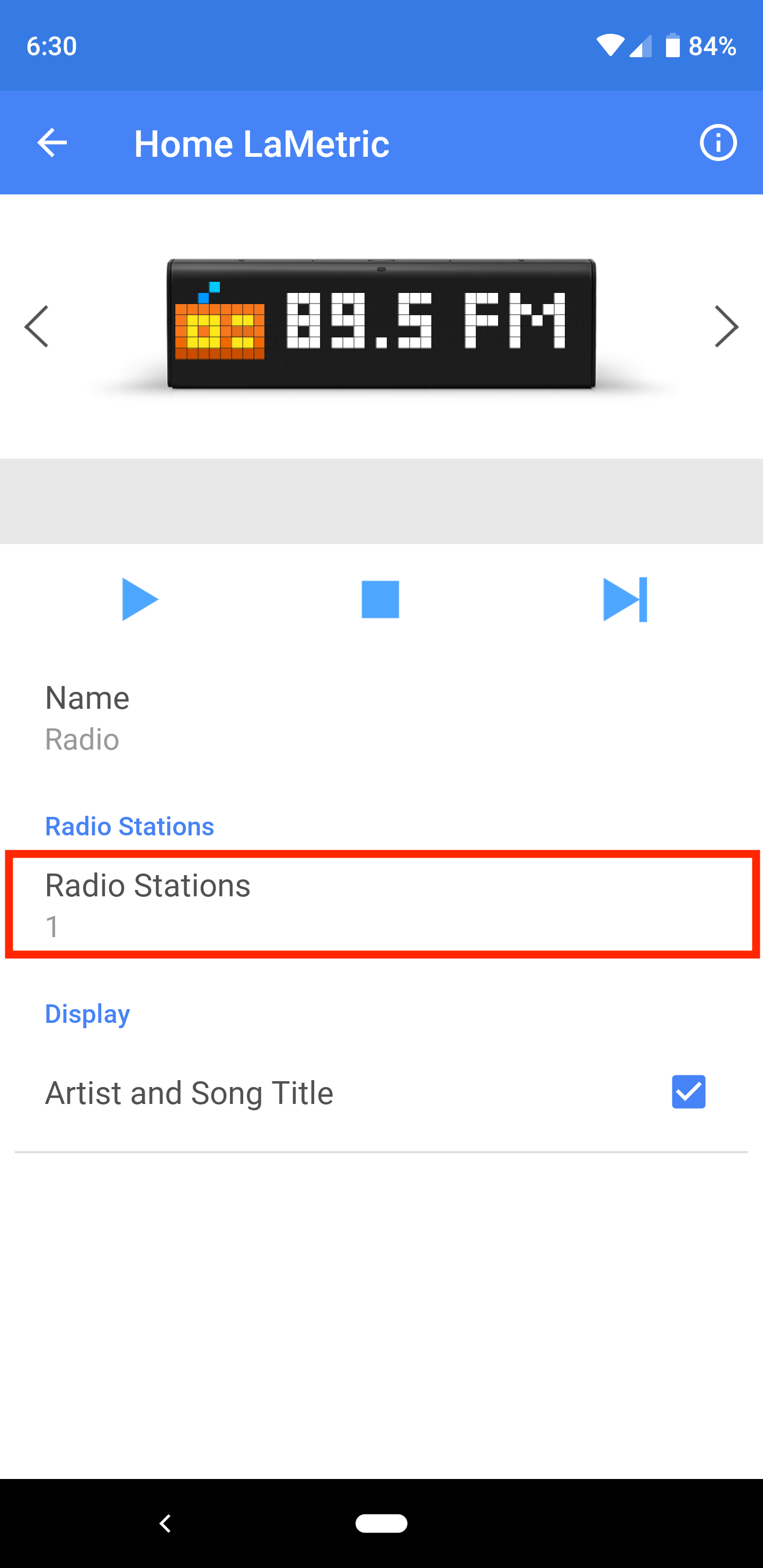 3. Click on the plus icon in the top-right corner.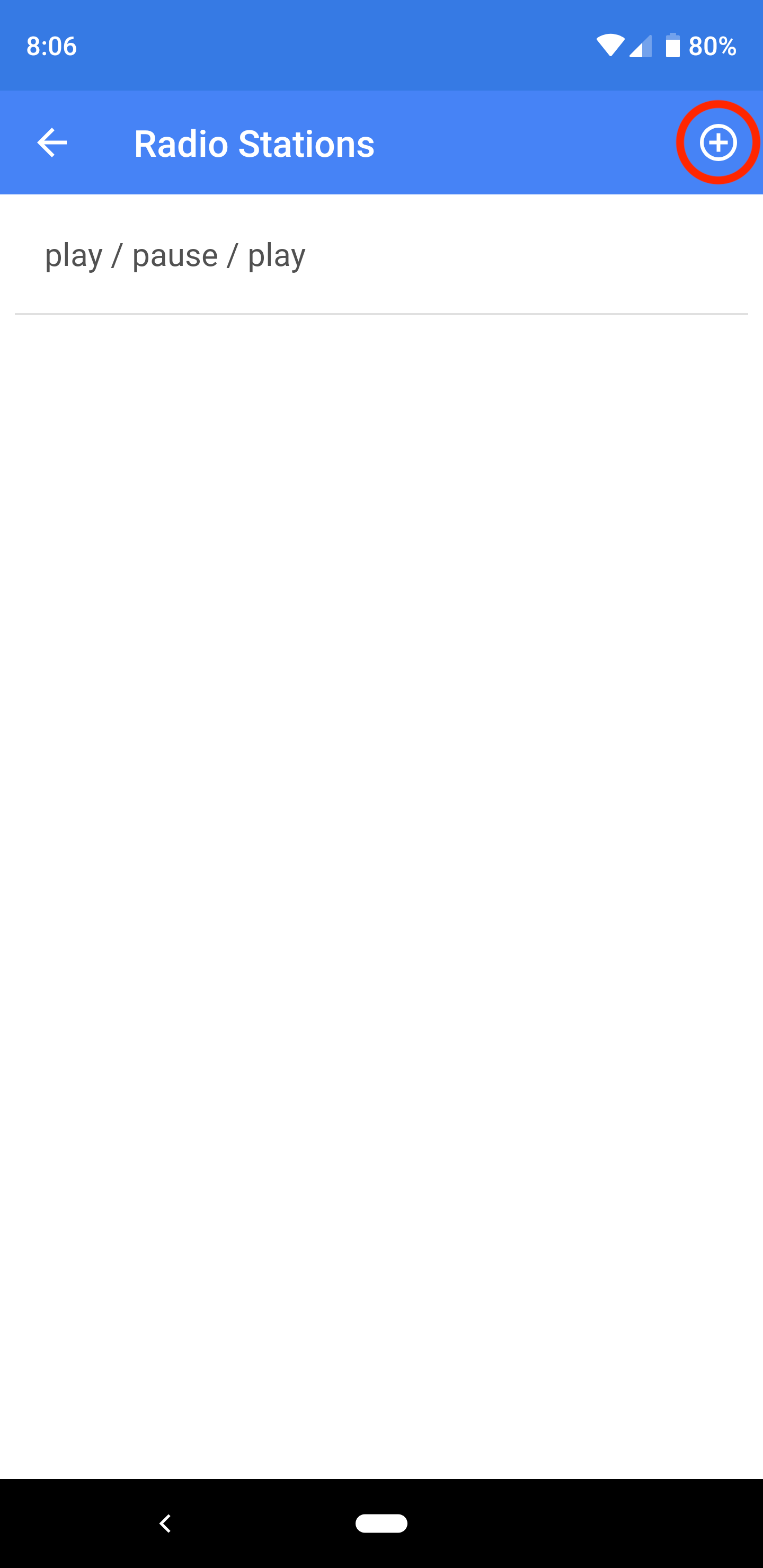 4. Add the title, 'play / pause / play'.
5. Enter the following Stream URL and click, 'OK'.
https://13683.live.streamtheworld.com/SP_R2086318_SC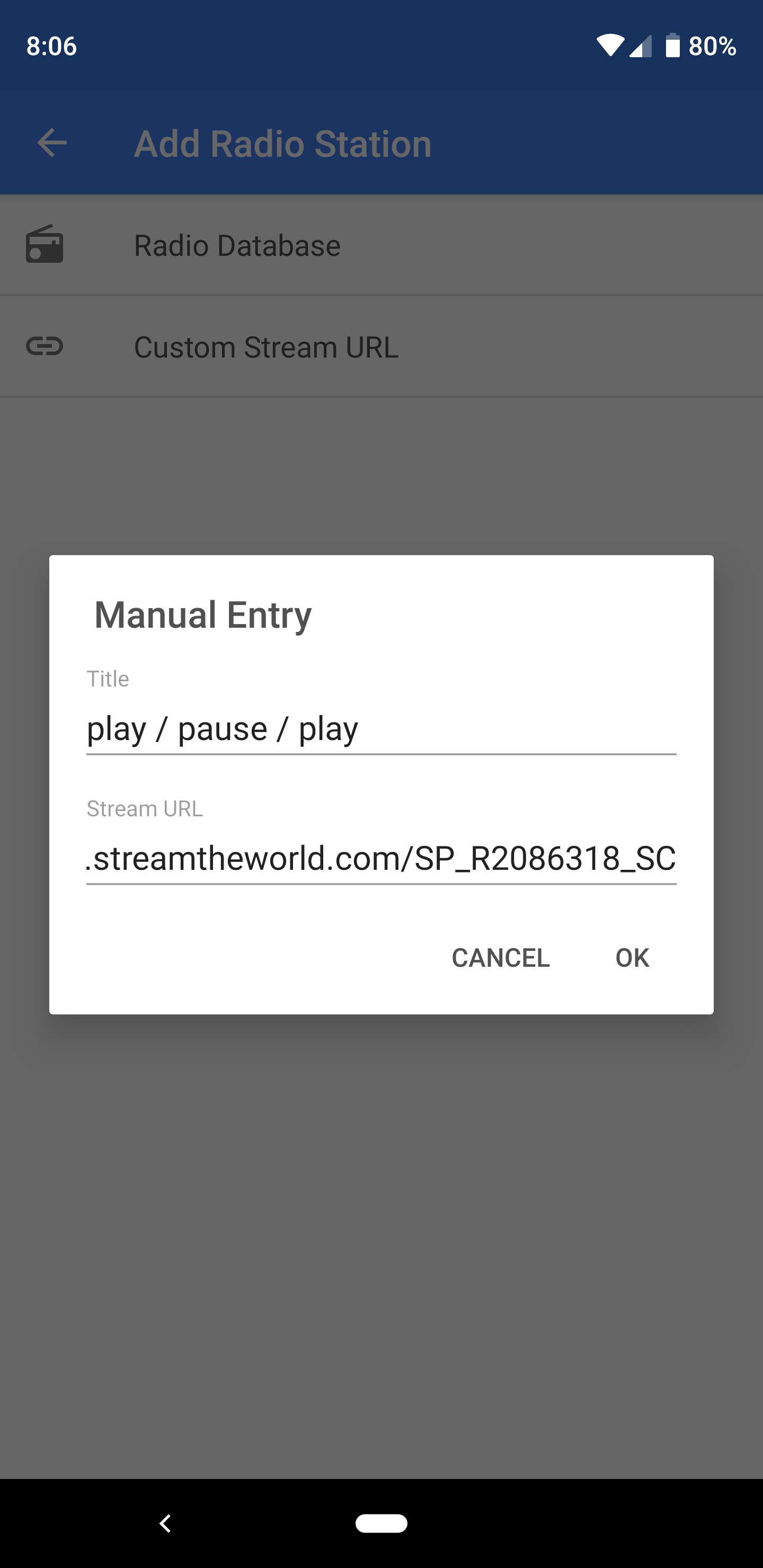 6. Done!
You can now listen to play / pause / play on your LaMetric time.
Playing play / pause / play on your LaMetric Time
Open the app of your LaMetric time.
If play / pause / play is your first station, you can press the Action button (top circle button) and it will play.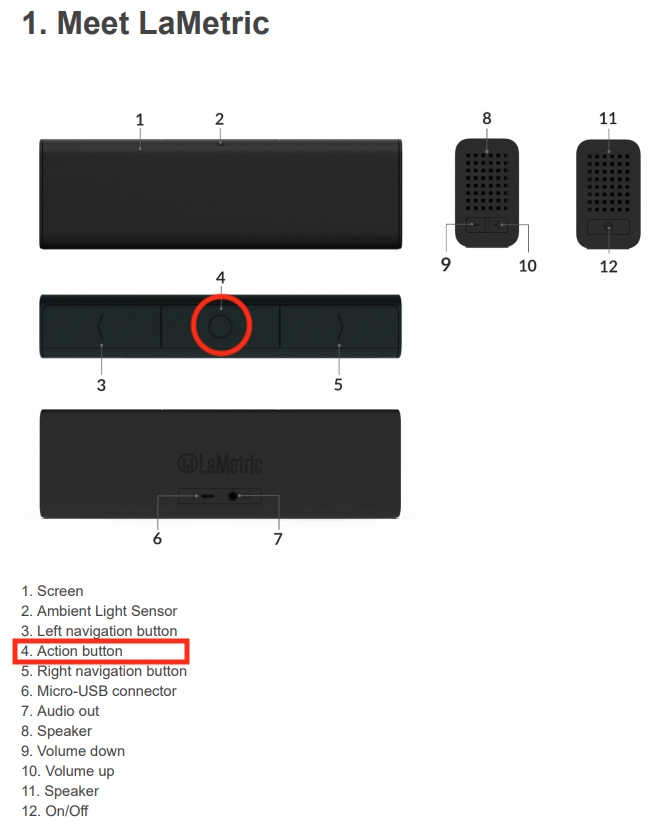 If you select, 'Display > Artist and Song Title' in the Radio app, when you first click the Action button, you will see the station name, and then the Artist and Song Title.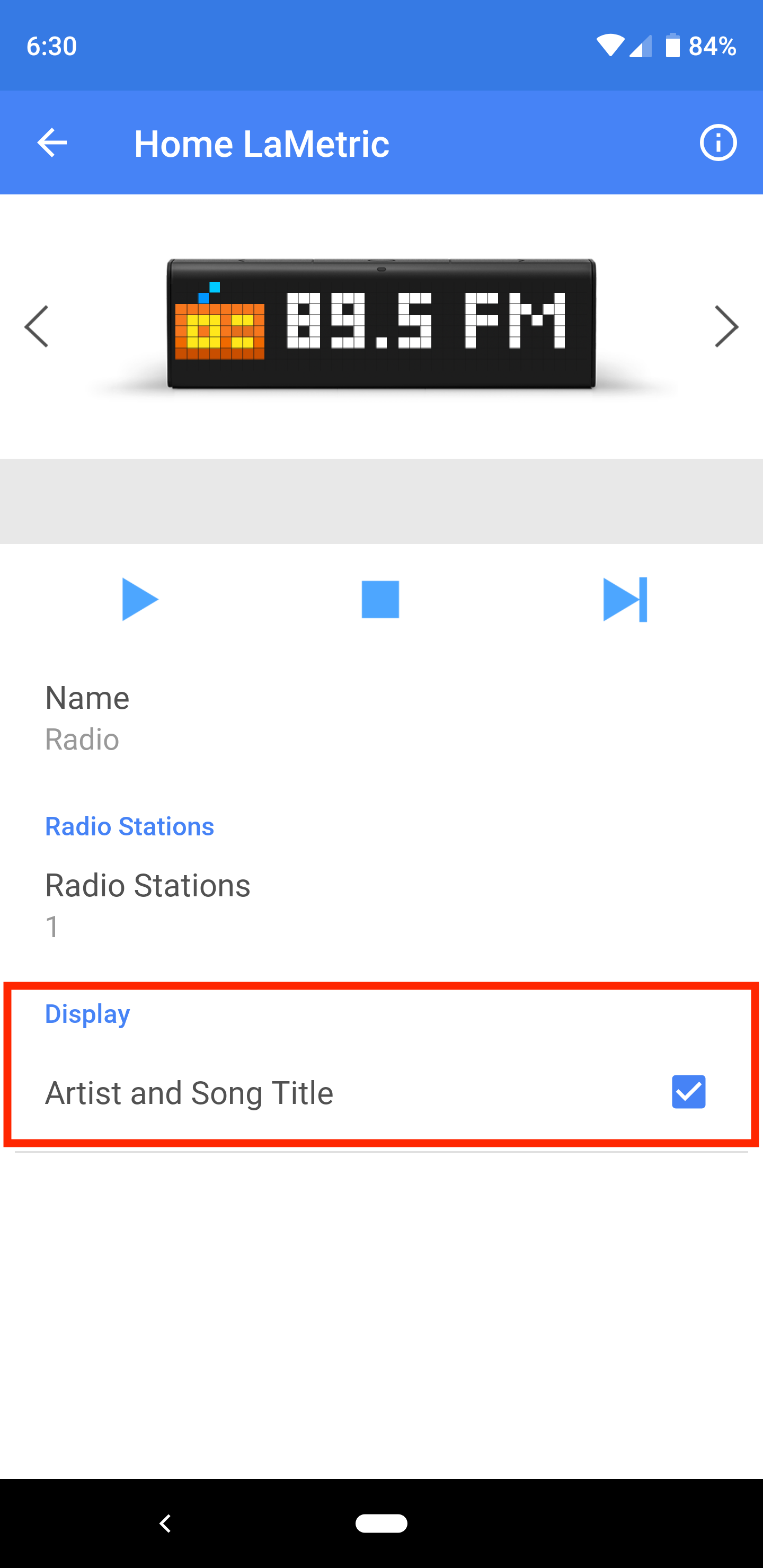 If you like the song and want to know the Artist and Title, then you can click the Action button twice. Once to turn it off, and again to turn it on which will bring up the Artist and Title information again.
Buy a LaMetric Time
If you want to buy a LaMetric Time, and you live in Australia, the cheapest I've seen them is from Australian Geographic.
---
Recently Loved Web Articles